About Us
Centurion Gate Motors is a well established business with nearly 30 years experience, which means that we know our stuff and carry a large range of spares. We have 7 teams covering the greater Gauteng area, and so are able to give a level of service that most other smaller companies simply cannot match.
We work 24 hours , 7 days a week...we are always on duty, even Christmas day! No more problems getting us to come back if there is a problem...we guarantee our work. and answer our phones 24/7.

Our friendly staff ensures that most calls are attended to on the same day or, at latest, within 24 hours.We can fit the latest battery back-up motors for you and give you technical advice.

We offer a guarantee on our products and services and have the manpower to back it up. We give a three month warranty on all parts and repairs and a full one year warranty on all installations by us. This includes our electric gates and openers, remote access gates and Centurion products we sell. This warranty also includes intercom systems, gate and fence alarms, as well as many others items.
If you truly want the peace of mind you and your family deserve, then you should contact us now!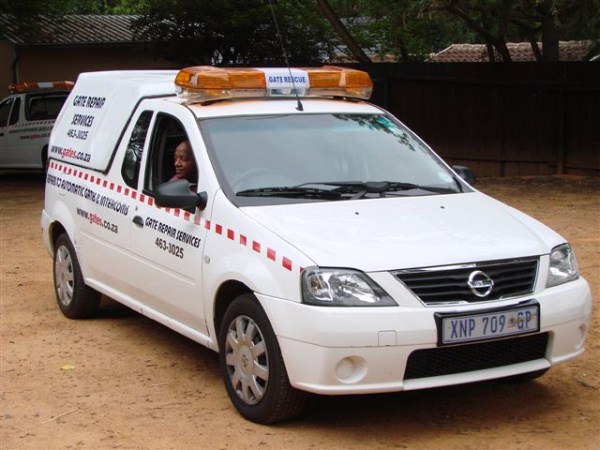 (c) 2011 - 2019 centurion-motors.co.za | All Rights Reserved | Centurion Gate Motor Installations and Repairs in Gauteng | Privacy Policy | Terms of Use | T & Cs